UK, France, Singapore and Germany screenings of "Ushiku"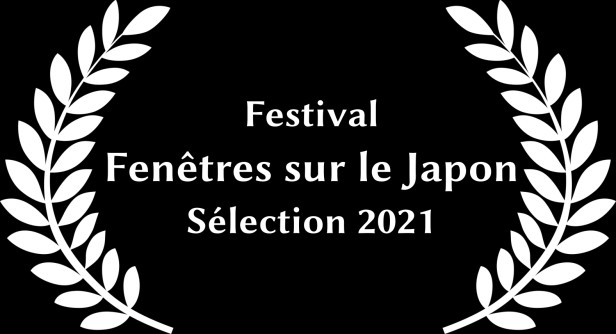 「牛久」イギリス上映11月28日、フランス初上映12月3日、シンガポールにて東南アジア初上映12月4日!そして、11月いっぱいまでドイツにてオンライン上映!
Upcoming Ushiku screenings include the UK's Global Health Film Nov 28, the French Premier in Festival Fenêtressur le Japon, and the Southeast Asia Premier in Singapore International Film Festival – SGIFF Dec. 4! And the film can be seen online all this month in Germany's Nippon Connection – Japanese Film Festival Replay!
More information and links to the festivals can be found on the DocumentingIan Blog.