Trailer for "-1287" uploaded to DocumentingIan Channel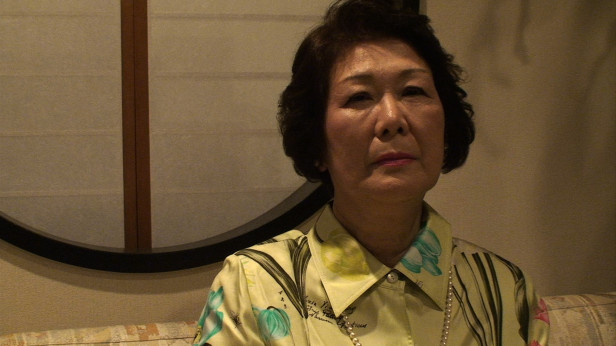 For the past four years, Ian has been working on a very personal documentary in the background of the other work he has been doing.  When Ian's friend Kazuko was given 3-4 years to live after being diagnosed with a terminal illness, they decided to document the last years of her life.  Kazuko shares her thoughts on money, love, marriage and raising children, all within the greater context of her own life and impending death.
The filming on the feature-length documentary, tentatively called "-1287" ended two weeks ago, and the film is currently being edited.  Ian has just posted the trailer for "-1287" to his DocumentingIan Channel.