Prior to World Premier, Ian's film "A2" is taken to court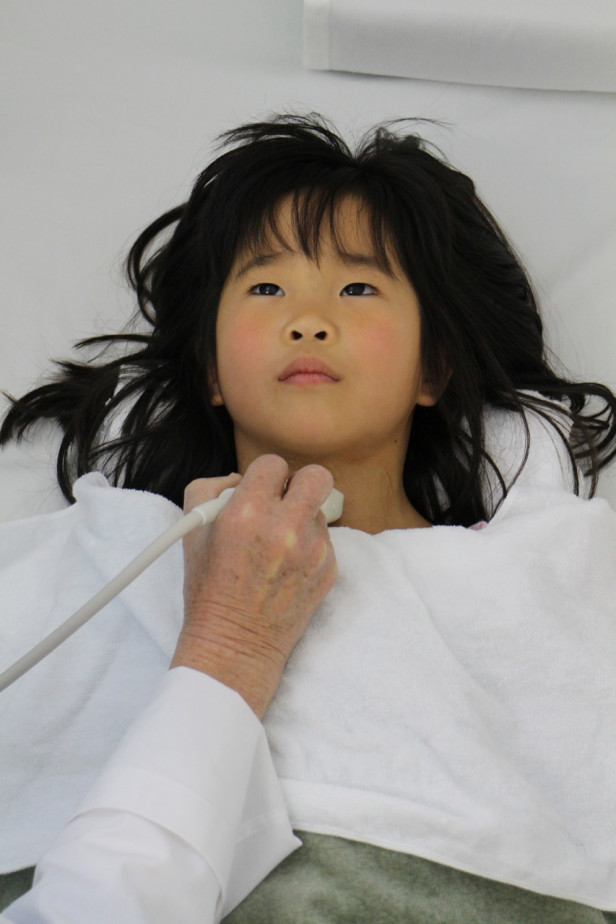 Documentary film director Ian Thomas Ash has been contacted by a lawyer who is representing a group of Fukushima children who have filed a law suit against the local government demanding their right to study in a safe environment.  The lawyer has asked Ian for the full version of his documentary "A2", which is still in post-production, and an official statement about Ian's findings to be used as evidence in the case.
Ian explains what is happening on his blog HERE.