Part 1 of "In Containment" series uploaded to DocumentingIan Channel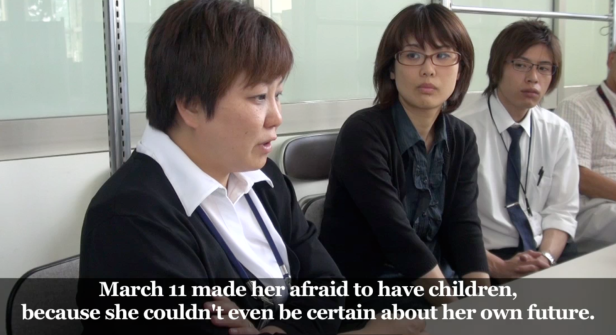 Part 1 of Ian's new documentary series "In Containment", an update on the ongoing crises in Minamisoma, has just been uploaded to the DocumentingIan Channel.  Part 1 opens with people in the city of Minamisoma, Fukushima remembering the victims of the tsunami fifteen months after the March 11 disaster.  Ian then visits the former site of the 20 km exclusion zone and is questioned by a police officer.  Later, citizens of Minamisoma share the personal struggles they continue to face.
Parts 2-5 of the series are scheduled to be uploaded over the next 10 days.  To receive automatic notifications when the new parts are uploaded, please click "subscribe" on the DocumentingIan Channel front page.