"In Containment" (part 2) uploaded to DocumentingIan Channel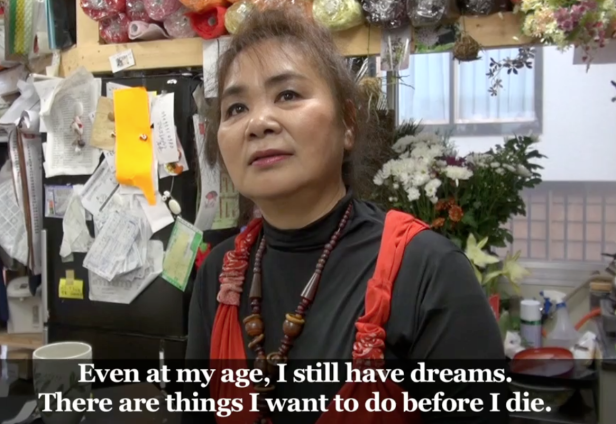 Part 2 of Ian's new documentary on the continuing situation in Minamisoma, Fukushima has just been uploaded to DocumentingIan Channel.
What happens in Part 2:  Before heading to the evacuation zone to conduct an inspection, National Diet member and son of the former Japanese prime minister, Shinjiro Koizumi visits temporary shops set up for the evacuees of the March 11 disaster where he displays questionable demeanor towards the victims.  Later, the evacuee who was chosen to give Koizumi flowers during his visit and was on the receiving end of his brand of humour offers him advice on being a politician.  Finally, Minamisoma resident Hiroshi prepares to take Ian into the evacuation zone.
Part 2 can be found on DocumentingIan Channel, here.