Ian Teaches Master Class in Taiwan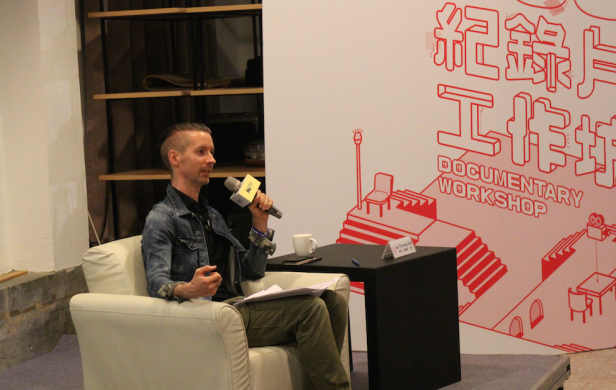 This past weekend, Ian was invited to give a master class in Taipei during the Doc + Documentary Workshop which was sponsored by the Taiwan Film Institute. Serving beside filmmakers Feng Yan, from China, and Cathie Dambel, from France, the weekend was filled with screenings, film clinics and master classes.
Ian's report on Director Feng Yan's master class can be found on the DocumentingIan blog here, more on the screening of Ian's first film, "the ballad of vicki and jake", can be found here, and more on editor Cathie Dambel's class can be found here.