Ian continues filming in Fukushima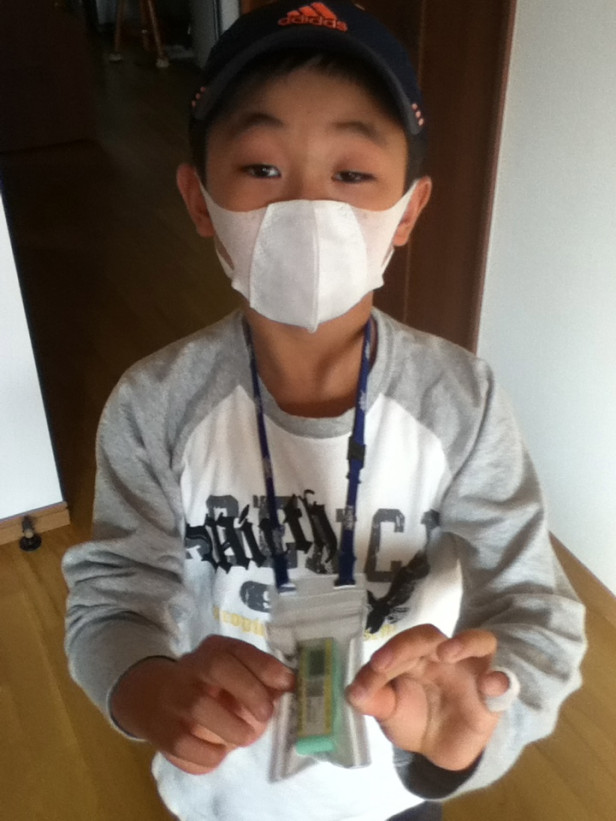 As part of his continuing work to document what is currently happening to the children of Fukushima, Ian has spent this week filming with families who have not been able to evacuate their children.
To learn more about Ian's current work, you can follow him on Twitter or check out his blog.  Links to his blog entries about his filming in Fukushima this week are below.
Part 1     Part 2     Part 3     Part 4     Part 5
Ian's current plan is to return to Fukushima on November 4 to continue documenting the story of the children of Fukushima.