Four more "Ushiku" Premiers confirmed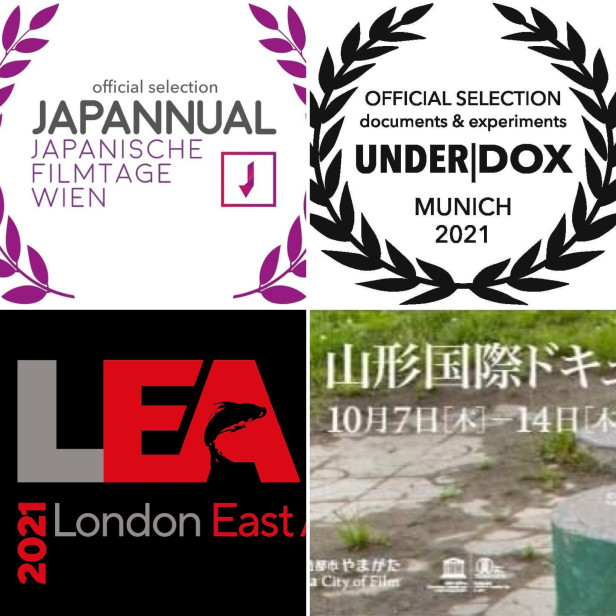 Four more premiers of Ushiku have just been confirmed.
Following screenings today (Fri, Sept 24) and tomorrow (Sat, Sept 25) in Rotterdam's CAMERA JAPAN Festival, Ushiku will hold premiers in Austria, Japan, Munich and the UK.  Details about the screenings can be found on the DocumentingIan Blog.