DocumentingIan to Screen and Lecture at Stanford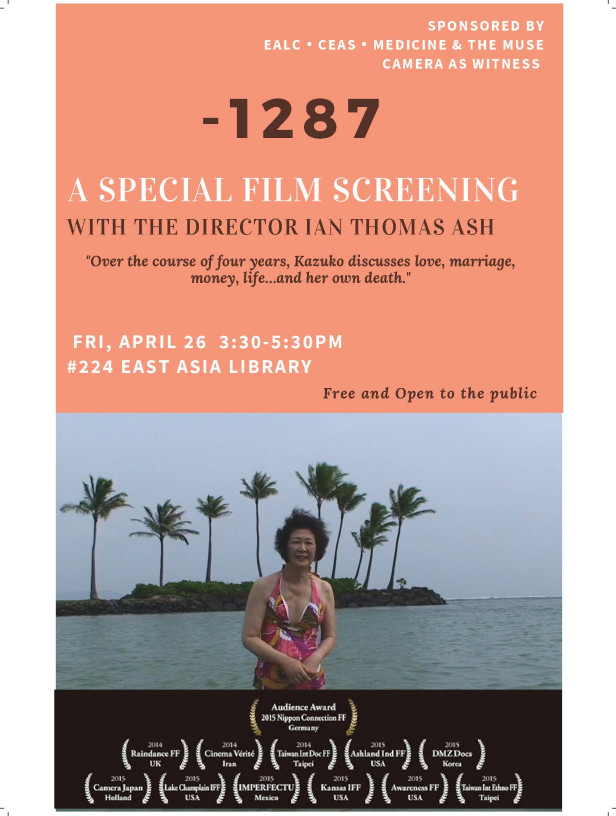 After remaining largely silent on social media for the post six months, today DocumentingIan announced an upcoming week of guest lectures and screenings at Stanford University.  The post on the DocumentingIan Blog also teased the announcement of the World Premiers of two new films and the promise of details of more screenings coming soon.
*** Update posted on April 29***
Photos and descriptions of the classes and screenings at Stanford have been published to the DocumentingIan Blog.