'A2-B-C' to Have Theatrical Release in Japan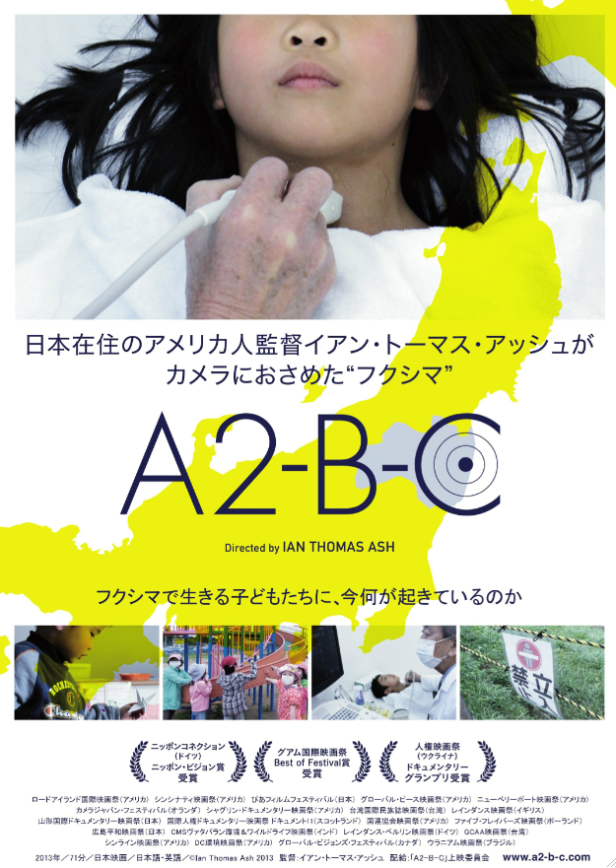 At a press screening in Tokyo today, it was confirmed that Ian's feature-length documentary 'A2-B-C', the second in his series about children living in contaminated areas of Fukushima, will be released in cinemas across Japan.  Starting May 10, the film will be screened twice daily for an initial three week period in Tokyo.  Announcements regarding projections in other cities in Japan are expected in the coming weeks.
More information about the pres screening, cinema release, and new Japanese website and promotional materials can be be found on the DocumentingIan Blog.