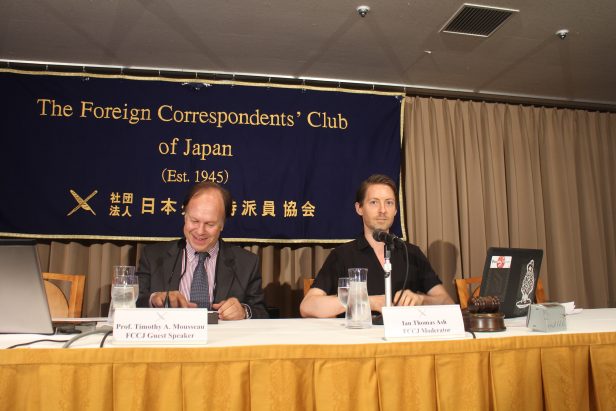 Speaker and Moderator
From moderating press conferences at the Foreign Correspondents' Club of Japan to addressing audiences about his work documenting issues such as Fukushima and hospice care, Ian has spoken before dozens of audiences about a wide range of topics.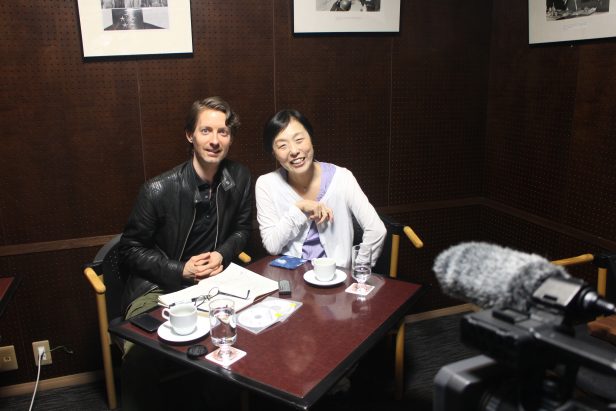 Writer and Interviewer
From 2015 to 2016, Ian was a guest columnist for the magazine "5". Other writing include articles for medical journals and a chapter for the book "Project Censored" (2015). A video and print-version of his interview with documentary film director Hitomi Kamanaka was published by the Japan Times in 2015.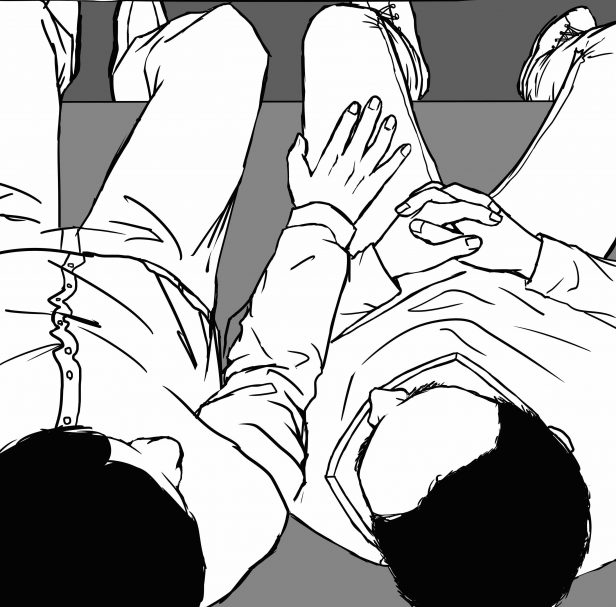 Producer and Editor
A trained editor, Ian also works as a producer. After discovering a young filmmaker named Itako through his teaching activities, Ian is currently the executive producer on Itako's first feature documentary which is set for release in Spring 2017.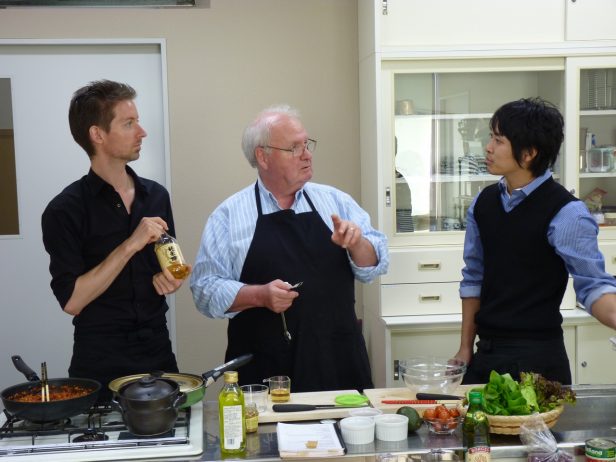 Promotion and Appearances
Using documentary techniques to capture their story, Ian's past clients include charities, resort hotels, and a luxury golf course. As a model and actor, he has also appeared as the navigator of a travel program and hosted his own cooking show for two seasons.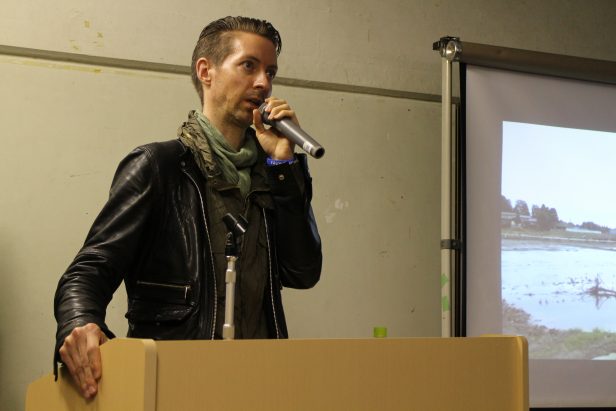 Lecturer and instructor
In the classroom, Ian instructs filmmakers both in English and Japanese. He teaches at the University of Tokyo, and guest lectures at various universities and trade schools. In August 2016, he gave a master class to filmmakers in Taiwan.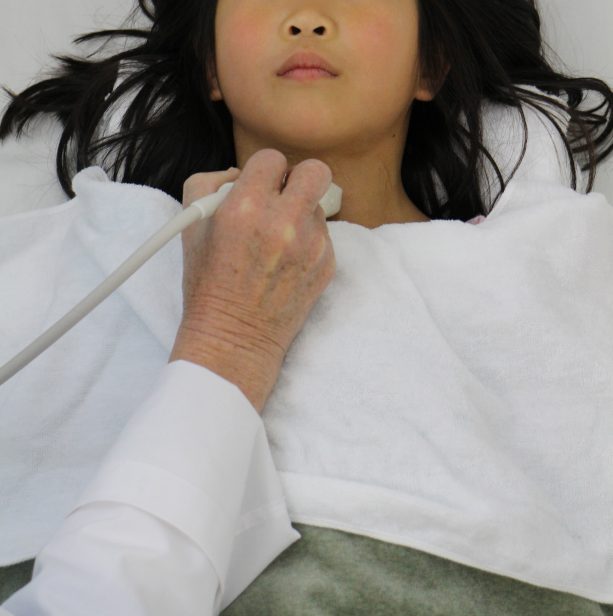 Media and Footage Requests
Footage filmed by Ian has been licensed by news networks and for use in feature documentary films. Please send media requests regarding the acquisition of broadcast rights of footage as well as inquiries regarding co-production to the address below.
Contact